Coaching - Claim your success!
"The distance from where you are now and where you want to be, is the distance between your right ear and your left ear."
(Blair Singer)
How do you feel, when you imagine that you are living the life you have always dreamed of?
My goal is to bring you there, where you want to be. No matter in which area of your life, you can get anywhere you want to be, when you take it one step at a time and are willing to do what it takes.
Most people want more from lifeare able to do a lot more and know more, but they are stuck in their everyday life. They crave for change, but are scared of it and don´t know how to do it. They have dreams, but live only a fraction of them.
Fear, lacking courage, no time, no money, "I am not enough", "I can´t do it" and an over protective environment "forbids" them to do that, which they truly want.
Another reason why many people don't reach their goal is they often don't know exactly what they want, much less how they can achieve it. Also they don't set on this road or get off it as soon as the first difficulties arise.
Does this sound familiar to you?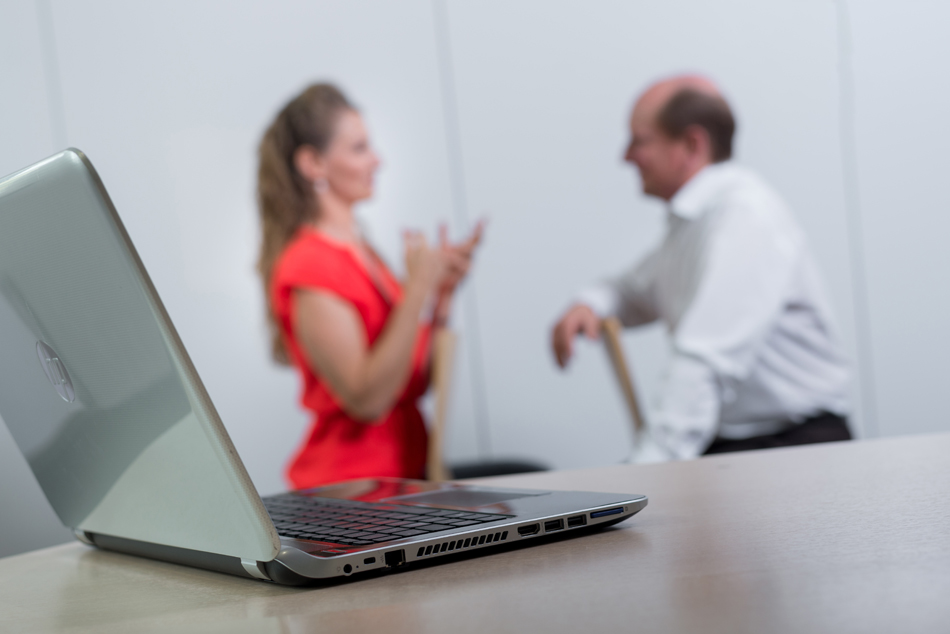 ---
With the right support you can get anywhere you want to be!
Why do I dare to say this? Because I see it happening in my own life and in the life of my clients every day!
---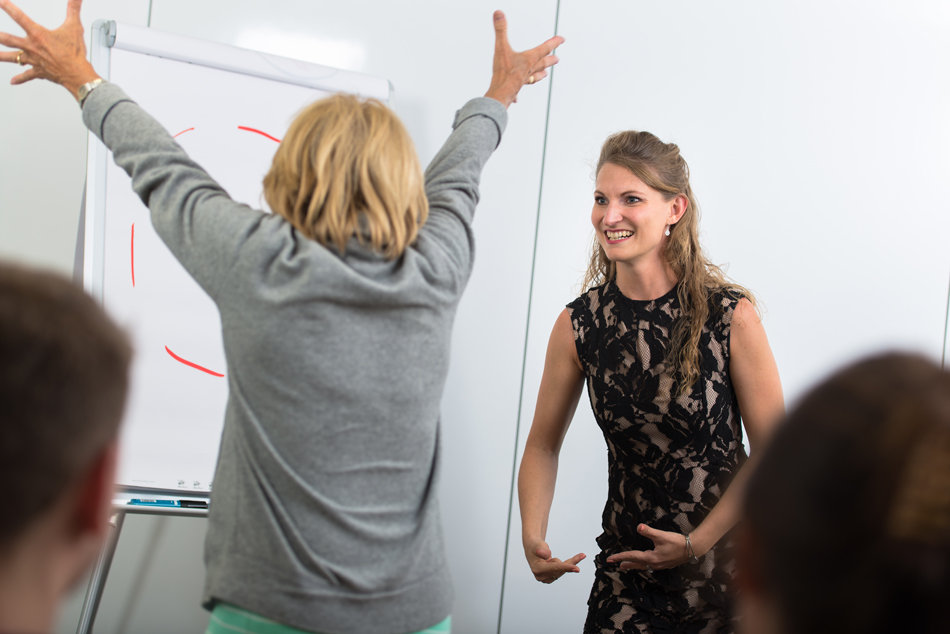 You can reach your goal!
And you don't need to do it alone. How would you like a team to support you? My team and I will do that for you!
In our intensive one on one coaching programs you will learn:
How success is a learnable skill and how to plan for it, so you can reach every goal
What makes successful people – champions – different from the rest of the world and how you can use this knowledge yourself.
How to win your greatest critic, the voice in your head, on your side and thus stopping it from preventing you from reaching your goals
We´ll help you become crystal clear on what you want so you can step into the tremendous power of clarity and become unstoppable.